It is easy to be overwhelmed with tips and strategies when you are to create or update a company's marketing strategy whether yours or for a client. Most times, you will be torn between creating a completely digital marketing strategy, talking with possible clients at industry events, or making several adverts.
The good news is that two overarching marketing strategies can help you to narrow your focus: inbound and outbound marketing. While both are beneficial, they have their unique benefits and applications.
Therefore, this article will provide an in-depth comparison between these two marketing concepts including examples of where to apply each of them and their positives and negatives.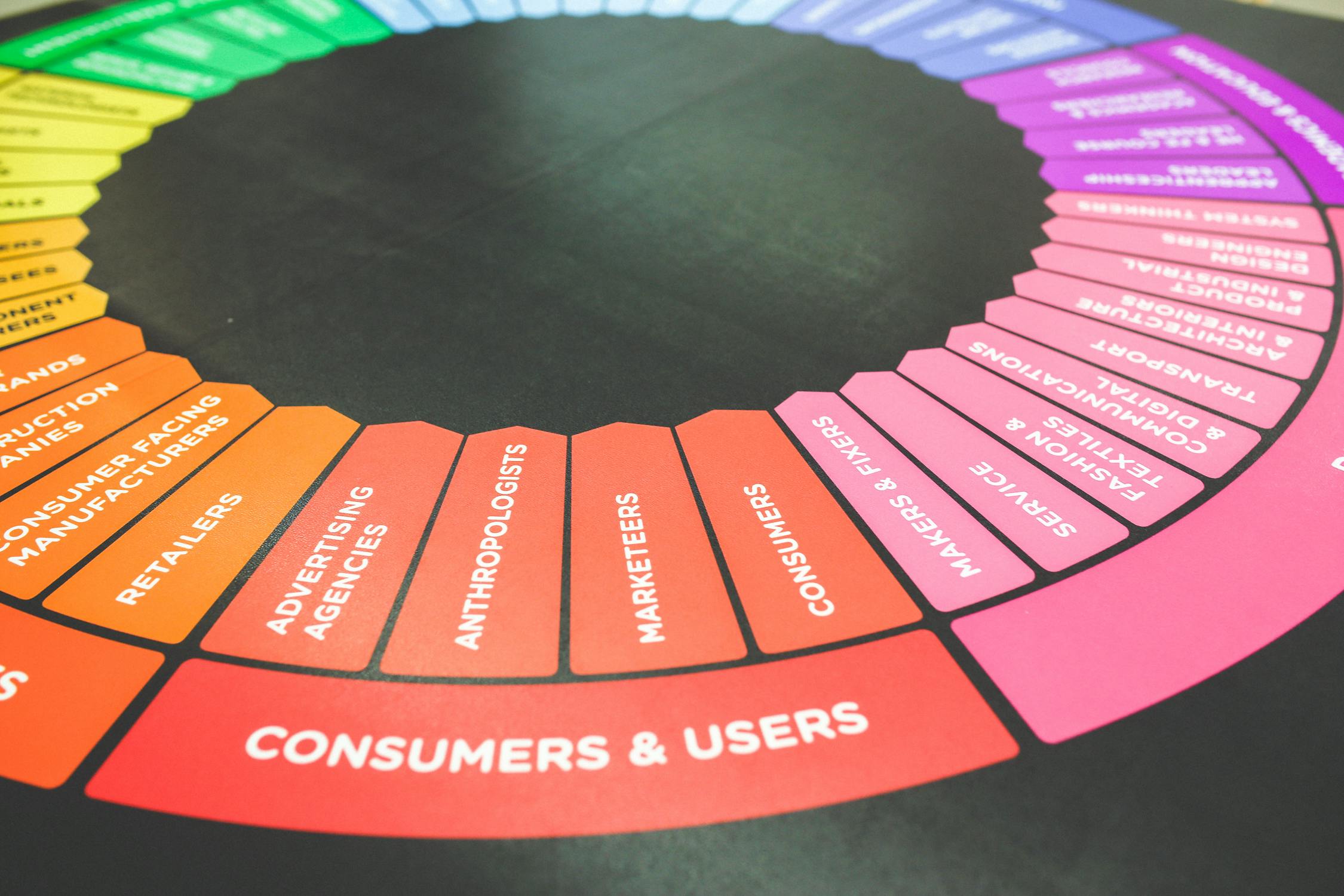 Comparing Inbound With Outbound Marketing
Outbound marketing usually involves advertising to potential leads and draw them to your content, product, or service. Conversely, inbound marketing involves the production and distribution of content to attract the right audience to your website.
Hence, outbound marketing can be considered as a more aggressive marketing approach to gathering leads as fast as possible. Whereas, inbound marketing is a gentler approach to lead generation in the hope that they will become paying customers with time.
The table providers a quick overview of what each of them entails.
| | |
| --- | --- |
| Inbound marketing | Outbound marketing |
| Mainly digital content that solves the problem of a particular audience | All forms of content created mainly for sales purposes |
| Content is often interactive. They can be webinars, blogs or social media posts | Content is usually created to generate sales with little focus on interactivity |
| Communication is directed to a particular audience | Communication must be unique since the competition is stiff |
| A strategy that's applicable over several channels | Strategy is limited to specific lead generating avenues |
| Results can be tracked with various apps | Almost impossible to track results, especially the offline marketing strategies |
Inbound Marketing Strategy
The main focus of this strategy is to attract potential leads to your website and for them to become paying customers with time. It is a proven fact that over 60% of consumers won't purchase without making some research online.
They often start by looking for free solutions to their problems. Such free solutions can be a free trial of your services or products or a freebie such as a short report, video, worksheets, planners, infographics, or lengthy blog post.
Hence, you must create content on how your products or services are the best solutions to their problems. Each content piece separates you from the competition, especially when you include a product comparison checklist, testimonials, or reviews from industry figures.
Note that your message in each of this content must be consistent and helpful as the customers move through each successive stage of their buying journey. Suppose a lead needs a new marketing tool. Their first option is to search for the best marketing tool using search engines.
They will scan the first page of the search engine results and anyone that provides them with clarity on their search will be indoctrinated into that website's buyer funnel. Then, the lead might seek to learn more about how the tool works before purchasing the tool. Hence, you'll need to include call-to-action content at the end of the content to incentivize them to register for training (usually live virtual training) to learn more.
Such registration typically involves requesting their name and email address. If they attend the live virtual training, they will be more interested in whether you are using the tool you're pitching them to buy than in the content of your training.
Then, you can send them follow-up messages (which sometimes include case studies) to enhance their interest. At this point, you can even request for them to schedule a demo call with your company's sales rep. This call won't be many sales since they already understand how the tool works. While there are several benefits of this approach as you must be imagining right now, it comes with certain drawbacks.
Here are a few of such drawbacks:
your content must be updated regularly to meet your leads' needs and wants
you must continuously test and tweak your content to know the one with the highest conversions
you might need to embed various tools to achieve your marketing campaign
Create better content
You must create content on how your products or services are the best solutions.
Include a call-to-action content
Buyers will scan the first page and seek more information about your product.
Send a follow-up messages
Schedule a demo call, send more information and get to know their demands.
Outbound Marketing Strategy
This approach involves reaching out to a massive number of people through various media in the hopes of making a conversion almost instantly. Often, this conversion can be possible leads which your sales reps can follow up or low-ticket sales that will kick-start their journey to becoming a lifetime customer.
The precept behind this approach is that the higher the number of people seeing the message, the higher the number of leads that can be generated. The most common forms of marketing can be termed outbound marketing. They include radio and newspaper ads, billboard ads, direct mail, and physical events.
Online marketing that involves pay-per-click, spam emails, and pay-per-view can also be classified as outbound marketing. Sometimes consumers won't know a product exists until they see its advert. Oftentimes, they will see the advert while watching TV or browsing through a website.
Suppose a lead is on the highway and sees a billboard for smart TV in the area. They might consider making that purchase, but they won't as it isn't a pressing need. Then, after some weeks they see a TV commercial for the same TV while watching the local news. This time, it is now top of their minds but they aren't ready to buy yet because they haven't created the budget for it. This will be top of their mind especially when the TV company asks them to take any action to get a coupon that they can redeem at any time. But the TV selling company was smart enough to collect their mailbox and email addresses and name.
Now four months later, the company sends them a direct mail to remind them to redeem their coupon. Coincidentally, the lead just received a bonus at work. Thus, they are in a good position to buy the TV and buys it truly. This lead eventually became a paying customer even though they didn't need it the first time they saw the ad.
Each of these ads was instrumental in them making a purchase. As you are already imagining, outbound has its unique benefits different from inbound marketing. Therefore, our focus will be on the challenges you might face implementing this strategy:
it is almost impossible to narrow down your target audience
leads can ignore the outbound marketing approach. They can mute their TV when commercial ads are going or empty their junk mail without even checking its content.
traditional outbound marketing approaches especially billboards are almost untraceable
ROI on this approach varies wildly. For example, you can't possibly track the ROI on any road banner ads or trade shows.
Generally, inbound marketing is a laser-focus approach to marketing, while outbound marketing involves trying to generate leads and sales leveraging on a mass audience platform. While the cost per lead or sale is often high with outbound marketing, it still converts. Even though you can try out the two at one time or the other, you might want to focus on inbound marketing since it brings more targeted leads for your business.

Starting Your Marketing Strategy Journey
You must always update your knowledge in this market space whether you are using inbound or outbound marketing strategies. HubSpot academy specializes in various processes of inbound marketing. But you can always use the search engines for other excellent resources to learn about inbound marketing, outbound marketing or both. Thus, you can better use content creation and social promotion to nurture your leads till they become paying customers.